Restorative solutions
Restorative dentistry is vital for fixing all kinds of teeth damages and defects.
It includes treatments as fillings ( composites or amalgams), crowns, bridges ,ets, that helps to restore the integrity of existing teeth and replace the one are lost.
It is not only treating your caries, but the abrasions, erosions, abfractions, fractured teeth to give them back their normal anatomy and functionality.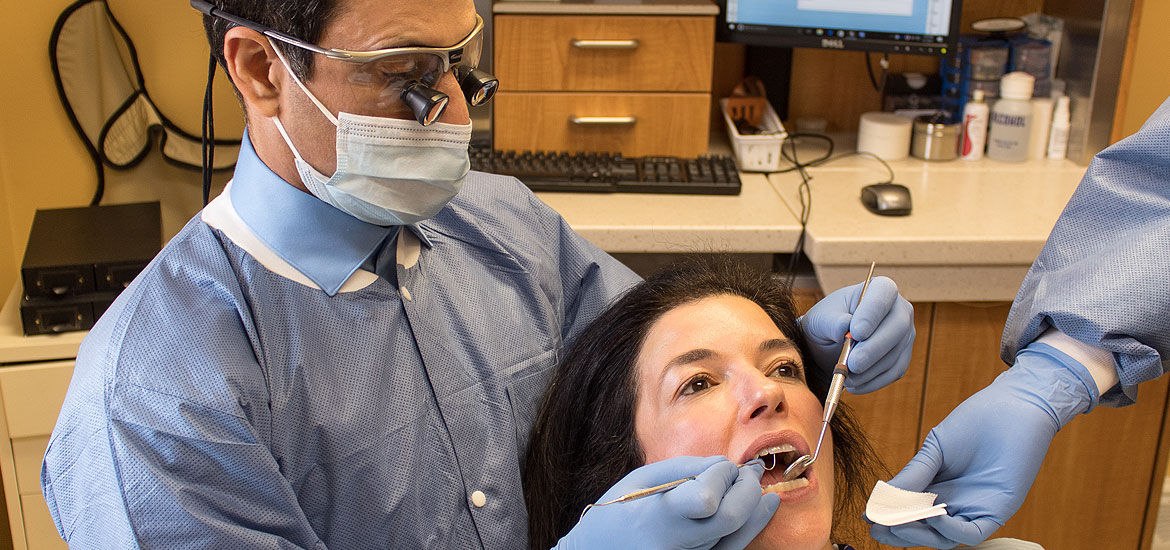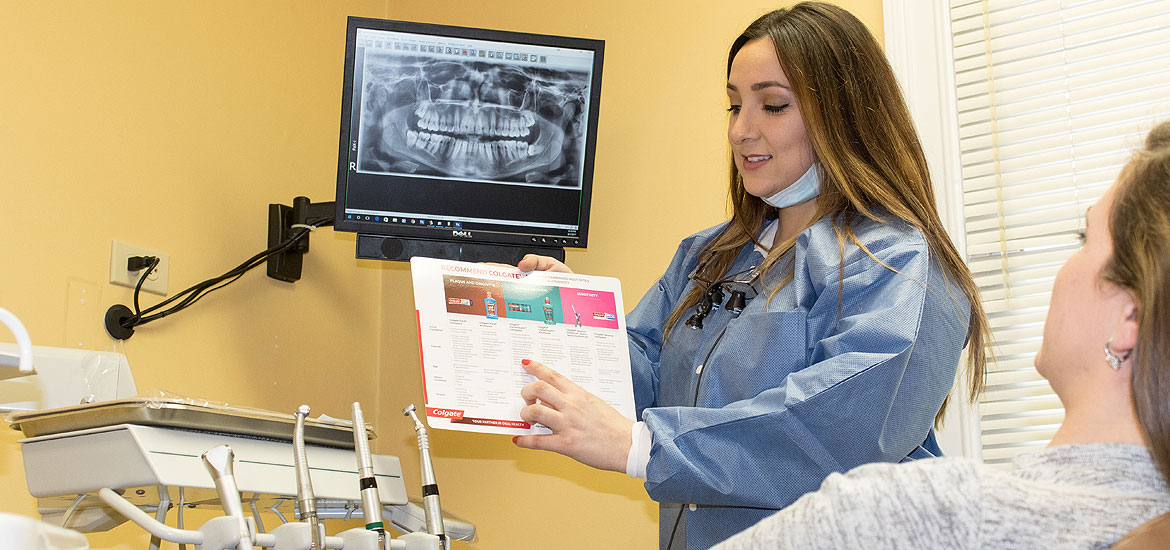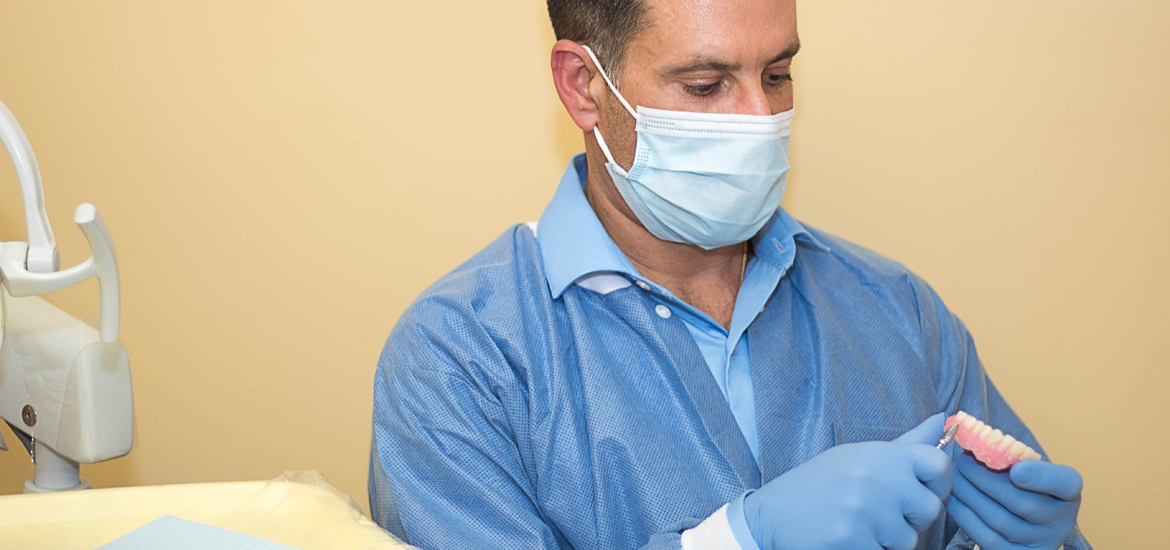 Call the Stratford Dental Care, your dental healthcare clinic:
Please use this schedule for
more information about our dental services or booking an appointment with us.
What our patients say
Supreme dental care, immaculate office, friendly and professional team. Look no further! I've been coming here for at least 12 years. Dr. Pena transformed my smile, adding bonding to my gapped front teeth so that I didn't have to undergo surgery, which was the only option my orthodontist had given me. This is the place to go for all of your dental work from serious problems to routine cleanings! Very happy to be a patient at Stratford Dental Care.

Thomas Dombrowski
It was a great experience! I had 3 procedures done in the same day! Diana was so warming, when I walk in even with a mask I can see her smile. Vilma was and incredible dental assistant between her and Dr. Lora all the work was done so fast and painless, Thank you for everything Norbert Rivera.

Norbert Rivera
I was highly recommended by very good friends, from the very first time I walked in, I am very satisfied with the service I got.. everyone is very professional and very Friendly. Dr. Peña is very gentle and shows much concern to his patients.. I would continue to go and have him a my personal DENTIST!!! I have no regrets... I also highly recommend him to others.

Daniela Robbery